Mediator and certified mentor since 2012, I have been applying my international experience as an engineer to help businesses, organizations and young talent. My focus is on managerial development, professional personality enhancement, and adaptation to varied working cultures. Goal-oriented methods, a solid international background in business and industry, and a strong communications track record in four working languages are the bedrock of my practice.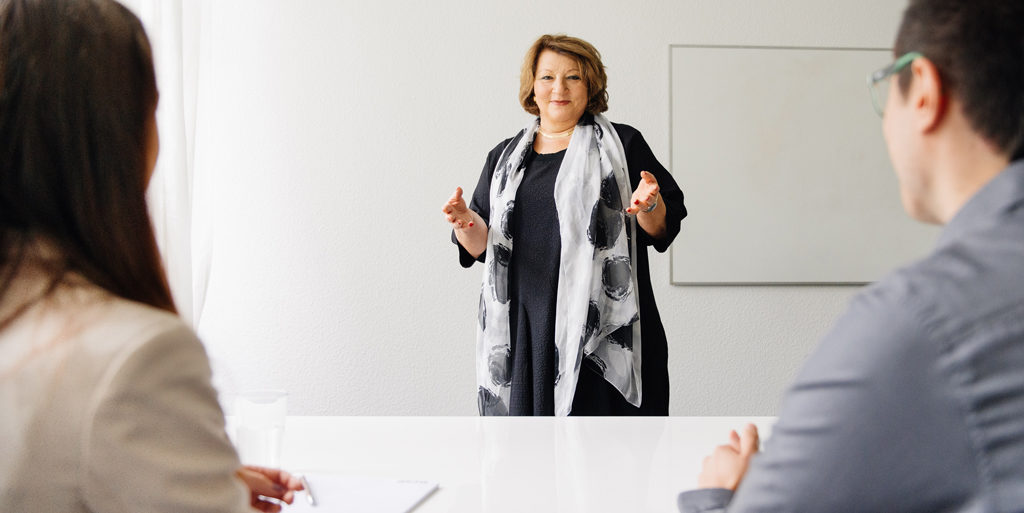 Barbara Steffens, Minister for
Health, Emancipation and Eldercare of the State of NRW, Germany
I thank Ms. Nasta for her dedicated participation
in the mentoring program: "Competence in Management".
My worldwide background spans 40 years of management positions in mechanical engineering and the automobile industry, all enhanced by my personal immigration experience. During this time, I have managed hundreds of employees. Profitability, and organizational and process optimization are constant requirements in this field. Attention to human resource development, team building and, not least, employee and customer satisfaction have been central to my vision of every successful enterprise.
Go Nasta is the go to address to boost:
Personnel development in businesses and organizations
Promotion of leadership skills in young talent
Integration of employees from other cultural and national backgrounds
Individual career development strategies
Women developing from managers into leaders
Would you like to meet me?
I would be happy to hear from you. Our first consultation is free.
Tel.: +49 (0) 221 / 379 6641
E-Mail: goldita.nasta@go-nasta.com